When it comes to finding easy methods to improve your health, there seems to be a lot of complicated solutions! Sometimes it's the simplest things that can bring the best results. If you're looking for something you can start today that won't cost you a cent, read on.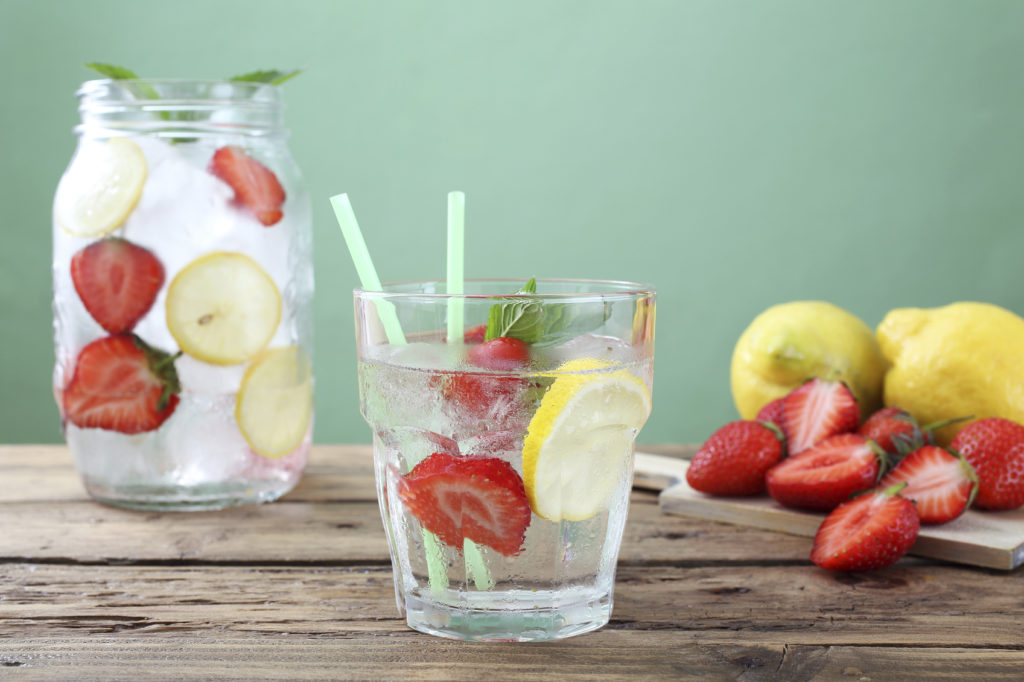 CHANGE YOUR PERSPECTIVE
How far ahead are you looking when it comes to your health? Are you looking for the instant gratification feel good fix, that doesn't have any real long lasting benefits or gains. Or, are you taking into account that you could potentially live until your 100 or beyond, and that it might be a good idea of looking a little further down the track? By changing your viewpoint from short to long term, you w
ill find yourself naturally making better choices when it comes to your health.
MIND OVER MATTER
Many people underestimate the power that their mind has over their health and vitality. By making a conscious effort to focus your thoughts on the results you want, instead of being fixated on your current situation, you are unleashing the potential for massive change. When you change the way you think about your body, your diet and your health, you can start deliberately creating the way you want to feel. Your thoughts and feelings are the number one determinant of what you are experiencing in your life, so by taking control of them you are in the driver's seat to create the results you really want.
MOVE IT OR LOSE IT
Sedentary lifestyles have become the norm for many people – and it is killing us! People are living in bodies that are stiff, overweight, unflexible, unhealthy and completely out of shape, and they have taught themselves that this is normal. While rigorous exercise or team sports may not be your thing, you still need to be physically moving each day. You can incorporate many forms of movement into your day with ease, like walking, stretching, resistance training using your own body weight or even just standing up more than you sit. Don't overcomplicate this, the aim here is to find easy methods to improve your health! You really can't afford to take your body for granted, you need to treat it like a temple – not a trash can.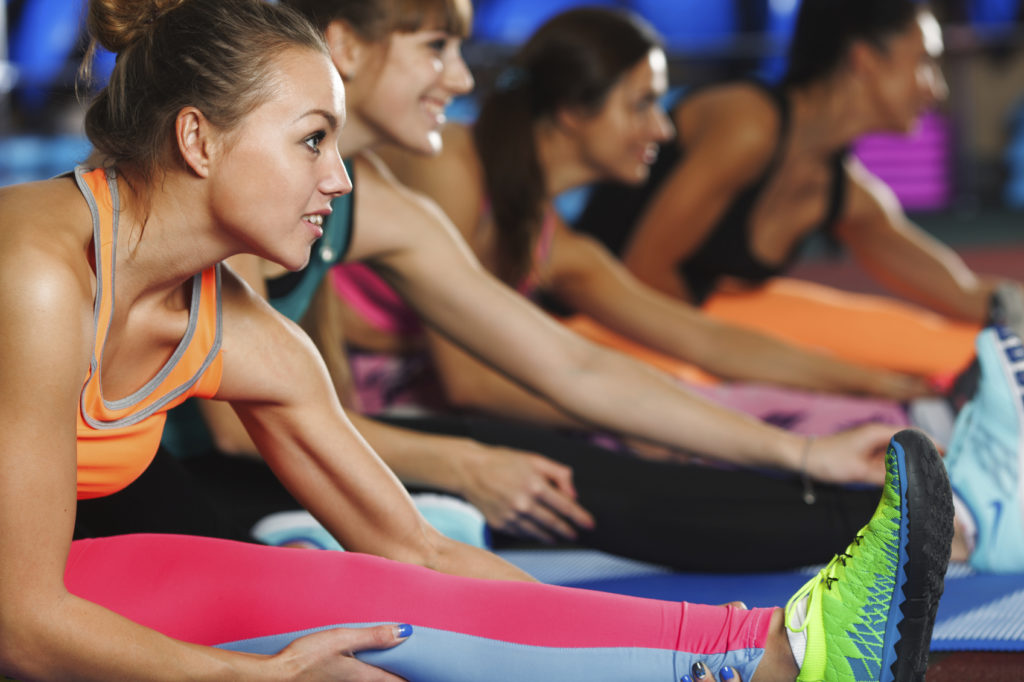 WATCH YOUR MOUTH
Are you eating because you are actually hungry, or is there something else driving your consumption? Dehydration is more common than people realize, and some of the drinks you choose can actually leave you even more thirsty than you were before you had them. The eight glasses of water a day really is a simple way to keep yourself hydrated and even if you claim to not like the taste, you can train yourself to enjoy it. Which leads to my next point.
The signals for hunger and thirst are pretty similar, so are you eating because you are hungry or are you actually dehydrated? Hunger can also be a source of confusion. Your body is not just signaling you to feed it, it is begging you for some nutrients to fuel the machine. When you eat junk foods which lack anything of real nutritional value, you are just consuming empty calories. The junk doesn't really satisfy your hunger, so you find yourself eating more and more. Switch this up for something that comes from mother nature and give your body what it is actually asking for. You will quickly notice the difference in your desire to eat if you make this change.
You can take the complicated road if you like, but these easy methods to improve your health can be started immediately and give you the kick start you need to making long lasting changes. Often it's not until things start to go wrong with our health and bodies that we realize we need to overhaul our lifestyles. By making simple changes right now you can give yourself a better chance of avoiding some of the lifestyle diseases and conditions that are so prevalent in our world today.
Danii Turnbull