Personal development has played a huge role in my life for the last decade and although I'm definitely not where I want to be in some areas of my life at present, it terrifies me to think of where I would have been right now if I'd carried on living the way I was. It's opened my mind to question just about everything I've ever been taught and given me tools and skills to take a look at who I truly am and make changes to align my life with my inner goals.
Understanding the role that mindset plays in the events and circumstances that are occurring in my life every day has been a huge success factor. Also, knowing and believing without a shadow of doubt that our thoughts are the force that drives the results we get in life has given me a power within that no one can fuck with. While sometimes on the outside the results may seem to be taking their time to arrive, inside I know that the slow trickling stream will unleash itself into a mighty river as soon as I release all the blocks holding it back.
"We are shaped by our thoughts; we become what we think" – Buddha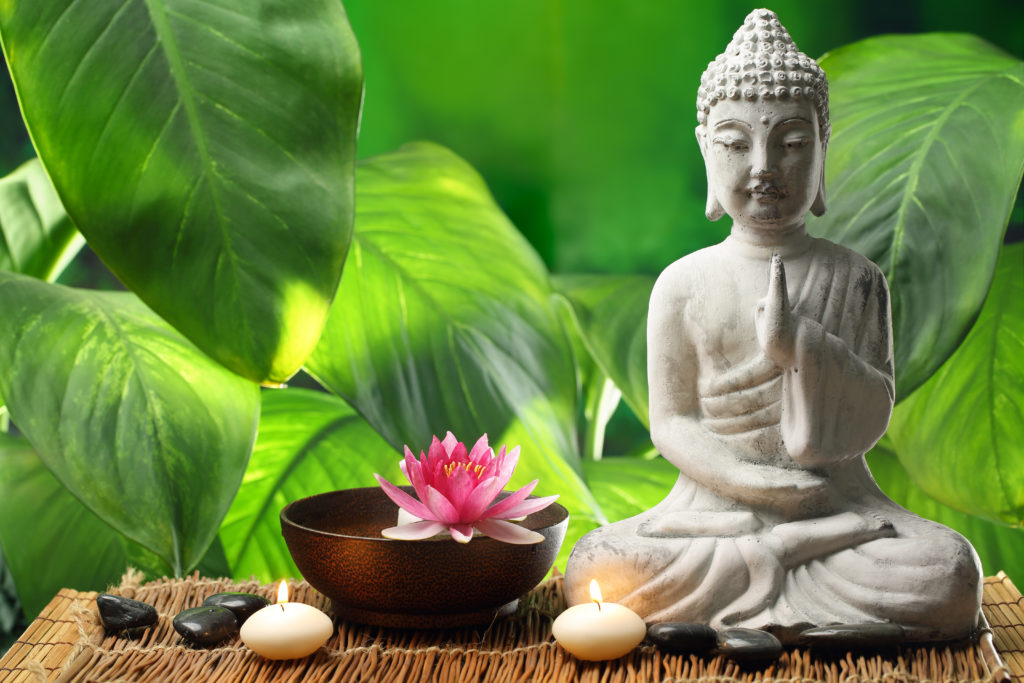 When I first started down this path just over ten years ago, pretty much everyone around me made fun of the fact I was studying personal development. I honestly struggled with this for a while and became pretty secretive about what I was doing. I thought I'd discovered the most incredible topic on the planet, yet everyone around me thought I was a freak.
Fast forward a decade and many of those people are no longer in my close circles, and over the years I've opened myself to meeting people who are more in alignment with my values. It's interesting to run into some of the people I no longer spend much time with and to see that not much has changed in their lives. They still think the same way as they always have, and they're still experiencing the same results in life as they always have. A common denominator with all of them is they usually have plenty of great reasons and excuses to justify why life has treated them so unfairly, or they have a blame list a mile long.
Through studying personal development and reading close to 1000 books on varying aspects of the subject I know that my life will be exactly the way I create it. There is no chance, there is no good fortune or bad luck, there is no one set of circumstances that will guarantee perfect health, great wealth, success and happiness. My life is the result of the thoughts I choose to think on a daily basis, and the feelings I attach to them.
Our thoughts create our reality.
This is not just some nice sounding quote. It is truth.
The thoughts we think impact our relationships, our health our finances and our ultimate success. Everything we experience starts with a thought. Our mindset can create a life full of fun and adventure, or we can dwell on thoughts of what we don't want and get stuck in a place of poverty and misery.
If you're not already a student of personal development, do yourself a favor and get started today. You can find just about anything you want for free online so there is nothing stopping you except making the decision to start. The results may not be obvious at first, but when you stop and look back in a few years time, you'll be blown away by what you've achieved.